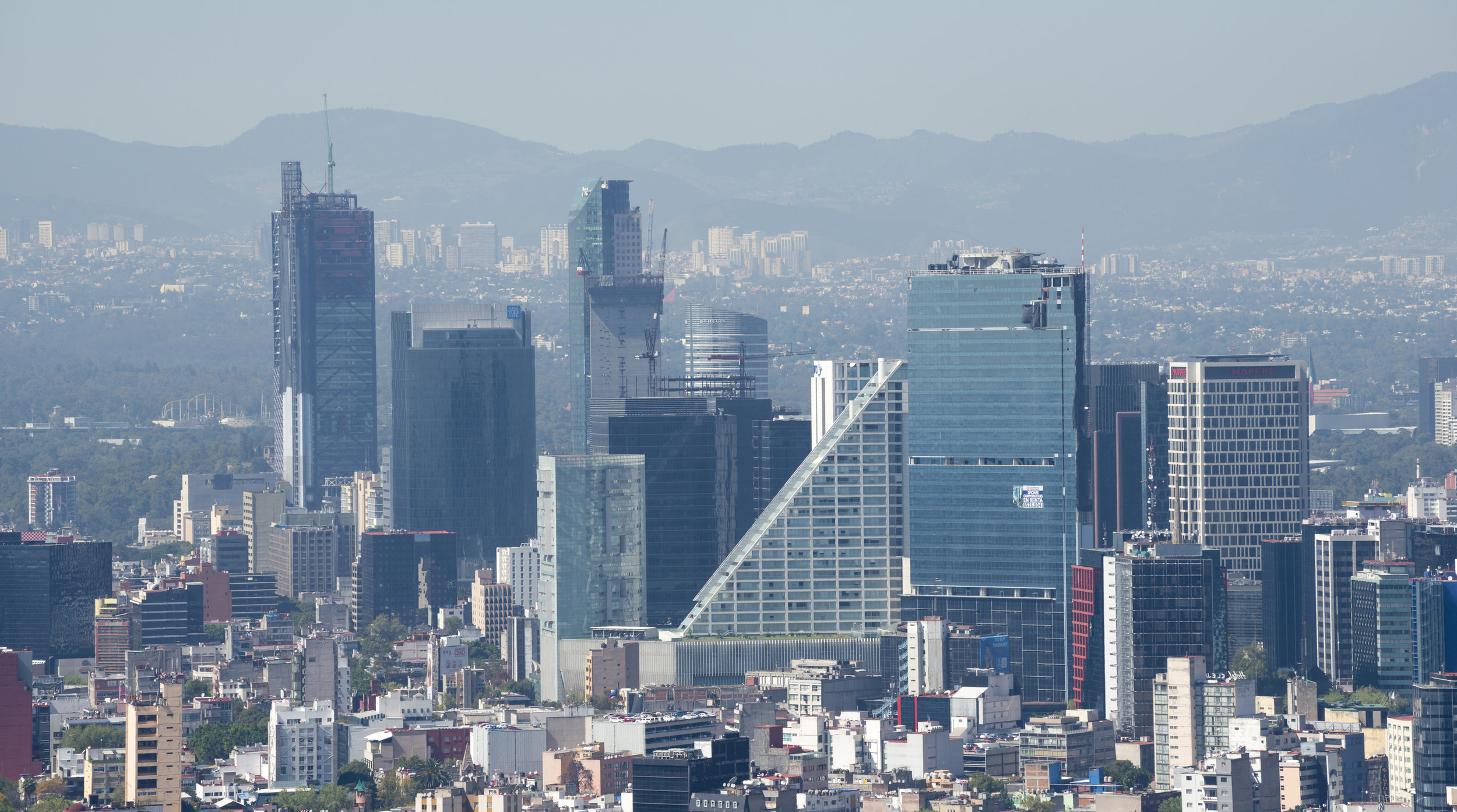 Part of the FSN LIVE network
FSN's Mexico City Bureau serves as the company's hub for coverage throughout Latin America, and focuses on the political, economic and social developments in the region's economic powerhouse.
Contact Us
To contact FSN Mexico City about coverage needs, production facility requirements, or live TV studio bookings, complete the form opposite.
We'll get back in touch with you as quickly as possible.