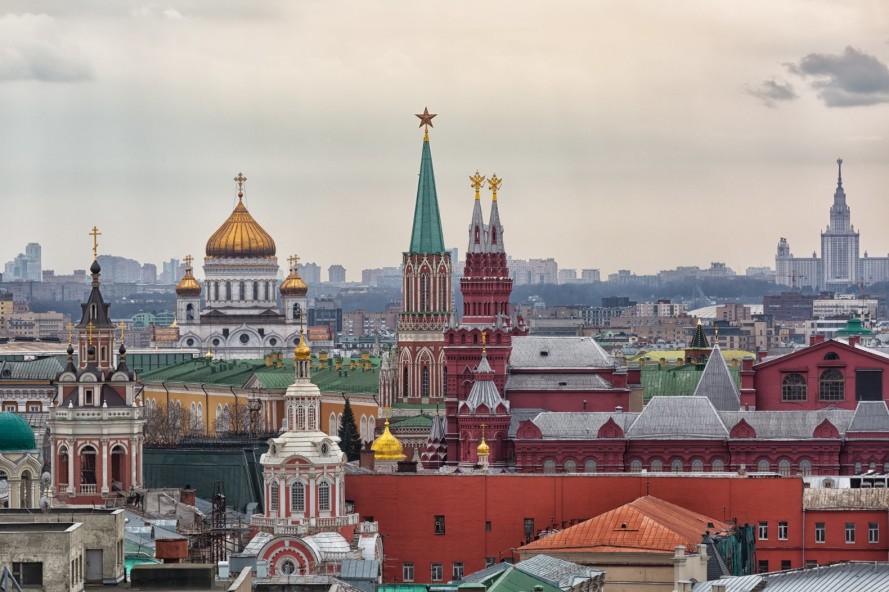 Part of the FSN LIVE network
FSN's Moscow Team covers every angle on news in the country, as President Vladimir Putin seeks to restore Russian influence on the world stage and serve as a counter-balance to US power. FSN's Moscow Bureau is right in the heart of the city, with full FSN LIVE facilities serving broadcasters worldwide.
Contact Us
To contact FSN Moscow about coverage needs, production facility requirements, or live TV and radio studio bookings, complete the form opposite.
We'll get back in touch with you as quickly as possible.